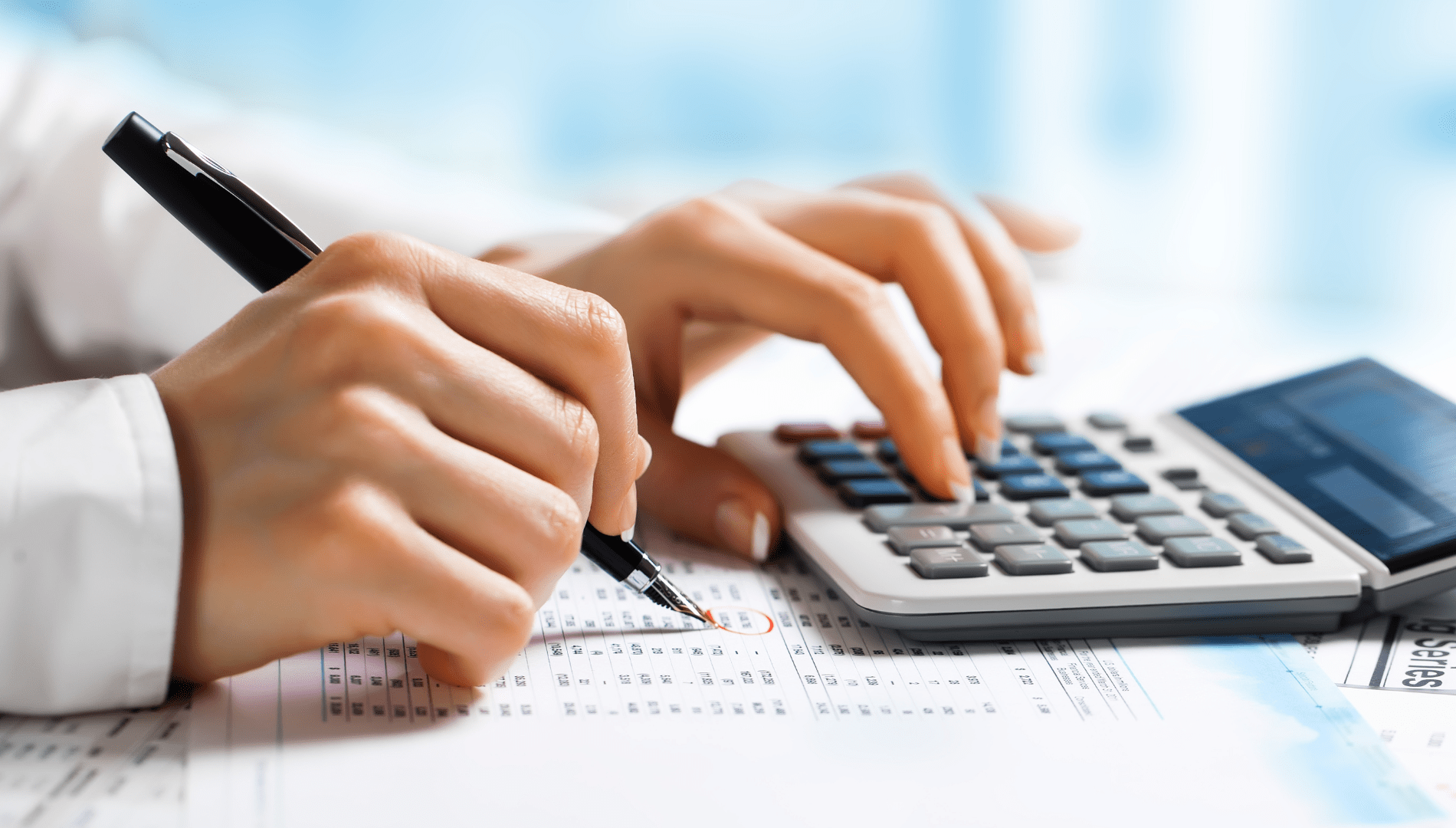 | | | | |
| --- | --- | --- | --- |
| BOOKKEEPING PACKAGES | Basic Bookkeeping & Compliance | Outsourced Accountant | Premium Partial CFO Services |
| Price | $250 | $500 | $1200 |
| Setup of systems and clean-up of existing data | √ | √ | √ |
| Transactions verified and posted to proper tax-related accounts | √ | √ | √ |
| Reconciliation of all accounts | √ | √ | √ |
| General Ledger review | √ | √ | √ |
| Preparation of Profit and Loss, Balance Sheet, and Cash Flow statements | √ | √ | √ |
| Integrate current software | √ | √ | √ |
| Collaborate with existing CPA and lawyer(s) | √ | √ | √ |
| Sales Tax Filings |   | √ | √ |
| Accounts Receivable |   | √ | √ |
| Accounts Payable through Melio Payments |   | √ | √ |
| Payroll Management |   | √ | √ |
| Budgeting |   |   | √ |
| Cash Flow Projections |   |   | √ |
| KPI Dashboards Management |   |   | √ |
| Improve Systems & Processes |   |   | √ |
BUSINESS DEVELOPMENT PACKAGES
Web Development and Design
Professional website design and development services
Responsive and mobile-friendly designs for optimal user experience
Light SEO optimization to improve your website's visibility in search engines
Ongoing maintenance and support to ensure your website is always up-to-date
A dedicated team of experts to guide you through the entire process
Fast turnaround time to get your website up and running quickly
Hosting and maintenance packages start at $30 per month through private dedicated server
Landing pages start at $250 + $50 page and complexity
50% deposit is due upon signing the scope of work contract.
One-week delivery time (3 days on landing page)
[Remainder due at project finish]

Examples of work in portfolio
Let's book a coffee chat in order to discuss your project today!
Graphic Design
Logo Creation:  $75
Branding Kits: $60

Suggested Guidelines
Color Palette
2-sided business cards 
Letterhead and envelope templates
E-mail signature

Logo and Branding Kit bundle: $120 
10 Custom social media posts done for you  $150
Brochures, flyers, and posters start at $30
Social Media Management
Set-up, Optimization, and updates
Posting and scheduling programs
Audience engagement
Facebook, Instagram, and LinkedIn 
General Administration & Management
Leverage technology experts and AI to get more tasks done.
Our administration and management services become an extension of your team to strategically support daily operations and empower you to focus on growth priorities. Leverage our experts across bookkeeping, business operations, and technology to smoothly run your business.
Research: Market research, competitive analysis, product research, etc.
Data Entry and Data Processing: Online form input, claims processing, document digitization
Lead Generation: Identifying and qualifying new potential customer leads
File Management and Organization: Structuring digital systems for documents, naming conventions
Email Management: Processing inbound emails, cleanups of subscriptions, organization
Email Marketing Campaigns: Building email sequences, writing campaign copy
Reporting and Data Analysis: Custom reporting and dashboards in Excel or Google Sheets
Travel and Calendar Management: Booking travel, scheduling meetings, and calendar organization
Systems Integration and Automation: Connecting platforms through Zapier, automating workflows
Sold in blocks of hours at 5, 10, and 25 starting at $50 per hour
Some software setups require a separate fee
Blocks of hours can be used towards Graphic Designs, Social Media, and General administrative tasks
Our goal is your success!