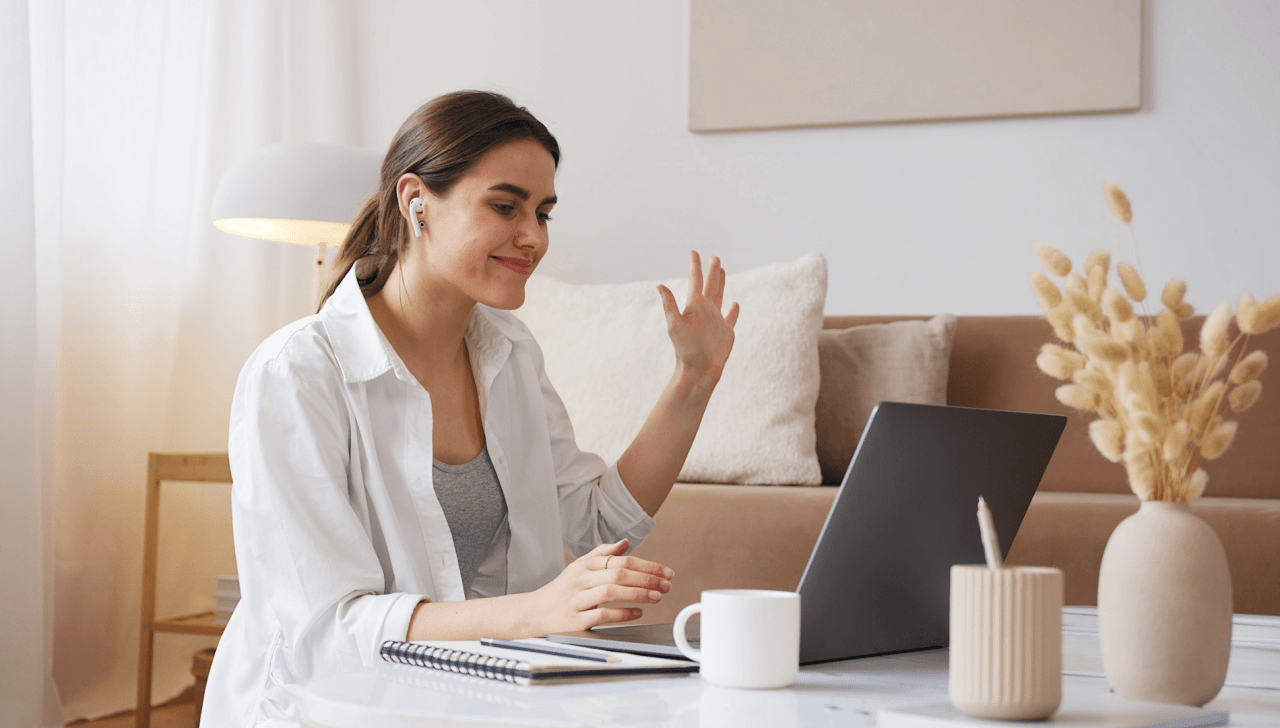 1. Streamline Expense Tracking
Summer often includes additional expenses like travel, conferences, marketing events, team outings, and seasonal promotions. Carefully track all these costs through receipts and expense reports. Record them in your accounting system right away for hassle-free bookkeeping. Staying organized will also simplify tax preparation later.
2. Embrace Cloud-Based Accounting Software
Consider migrating your books to the cloud if you haven't already. Cloud-based accounting systems like QuickBooks Online let you securely access financial data from anywhere on any device. This gives you flexibility to enjoy summer activities while still checking in on your business's numbers on the go. You'll have peace of mind knowing you can stay connected.
3. Review Budgets and Adjust Financial Goals
Take time early in the summer to review budgets and reforecast. Summer often brings unique financial opportunities and challenges that may impact your business. Reassess income and expense projections and tweak budgets to align with updated financial goals. Careful planning will allow you to strategically allocate resources to maximize summer success.
4. Stay on Top of Invoices and Cash Flow
Don't let invoices slide or payments lag over the summer. Send invoices promptly and follow up on any unpaid bills. Consistent invoicing and cash flow is vital for smooth operations all summer long. Look out for seasonal slowdowns too. Keeping income steady will ensure you meet summer financial goals.
Focus on Family Time While We Handle Your Books
Don't sacrifice valuable summer memories trying to keep up with bookkeeping tasks. The financial experts at Pittroe Bookkeeping are here to help! Let us handle your accounting so you can relax and enjoy the sunny season. Contact us today to learn more about our small business bookkeeping services.
Note: This email blog article is for informational purposes only and should not be considered as professional financial advice. Always consult with a qualified accountant or bookkeeper for specific guidance tailored to your business's needs.