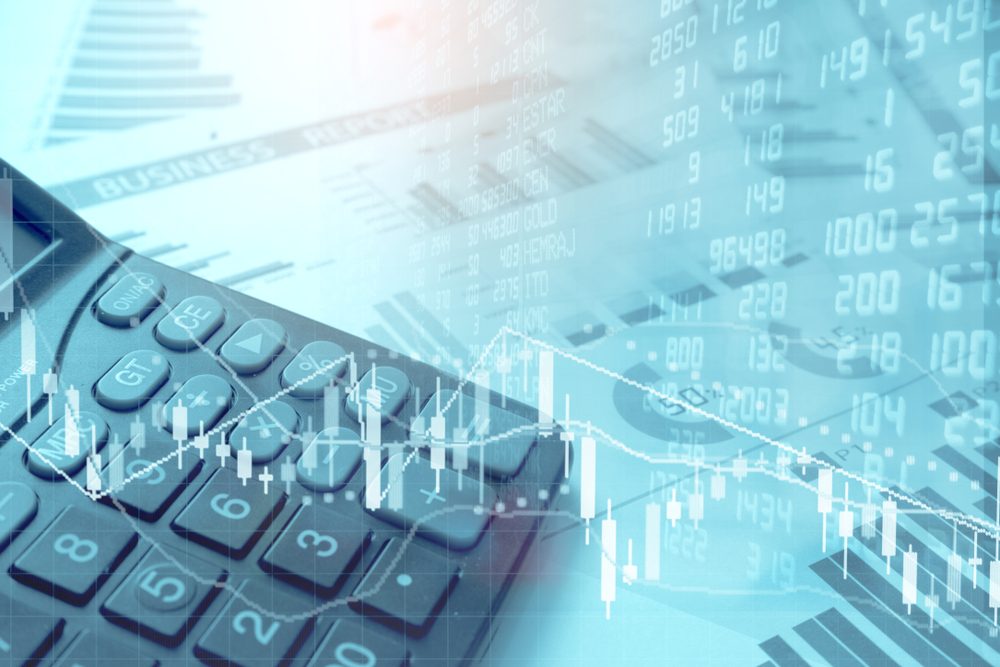 As an entrepreneur, thoughtfully choosing the right set of integrated software tools can enhance every business function. Here's an overview of key components to consider for your stack:
Accounting Software
Platforms like QuickBooks Online and Xero provide essential accounting, invoicing, expense tracking, and financial reporting. Prioritize security features like role-based access controls, SSO, and data encryption. Opt for automation integrations like bank feeds, mileage trackers, receipt capture apps to streamline data entry. Sales tracking and inventory management integrations are also vital for retail businesses.
Automated Payroll Services
Outsourcing payroll tasks like payment calculations, tax filings, and form preparation to providers like Gusto or OnPay saves immense time while reducing compliance risks. Automation handles paycheck calculation, direct deposit, and filing payroll taxes.
Robust CRM Platform
Centralize your customer data and interactions with a CRM system like Salesforce, HubSpot or Zoho. Track sales activity, pipeline forecasts, workflows, and marketing campaigns in one place. CRMs become your hub for managing the entire customer lifecycle.
Email Marketing Tools
Build customer relationships with targeted email campaigns through providers like MailChimp, Constant Contact or ConvertKit. Leverage templates, automation, metrics and analytics. Integrate with your CRM and accounting platform.
Project Management Software
Enable seamless team collaboration with tools like Asana, Trello or Basecamp. Manage projects, assign tasks, track progress, and meet deadlines. Integrations extend functionality.
Business Intelligence (BI) Tools
Leverage BI tools like Domo, Google Data Studio or Klipfolio to unify data sources and create insightful reports, dashboards, and metrics to guide business decisions.
Data Security Best Practices
Protect sensitive information with precautions like role-based access controls, remote data backups, two-factor or SSO authentication, and data encryption.
Vetting integrated solutions tailored to your business needs and budget is crucial. The technology experts at Pittroe Business Services can help assess your environment and goals to build the ideal tech stack. Let's connect to start optimizing your digital ecosystem!