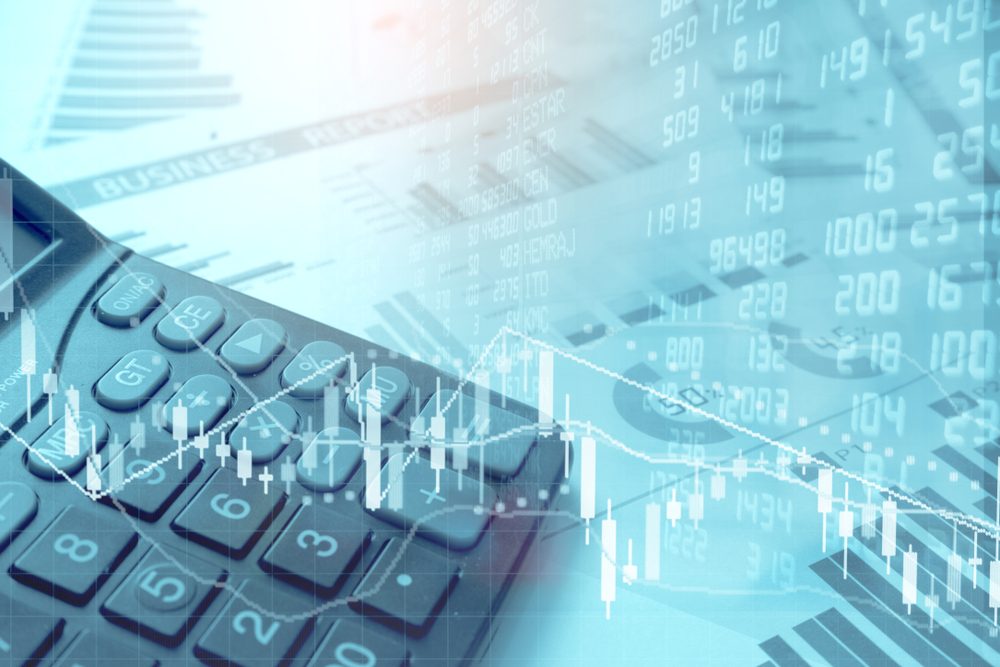 Running a business involves constant data entry, paperwork, and manual processes that can lead to wasted time and costly errors. But adopting digital workflows can optimize efficiency company-wide.
At Pittroe Business Services, we specialize in digitizing systems to reduce administrative burdens for entrepreneurs and small business owners. In this article, we'll explore key techniques to drive productivity by going paperless across your organization.
Transition Accounts Payable to Automated Approvals
Approving vendor invoices and expenses is often a time sink. By implementing automated approval workflows in your accounting system, you can drastically speed up accounts payable.
Configure rules to route invoices to approvers based on amount and type. Digital approvals enabled by Adobe Sign or HelloSign allow managers to review and approve from anywhere via browser or mobile.
Integrations with accounting software then trigger payment processing and recording without data re-entry. Adding OCR scanning completes the digitization to extract invoice details automatically.
Go Paperless with Digital Document Management
Digitize bulky paper files by implementing a cloud-based document management platform like Box or SharePoint. Centralize contracts, tax documents, receipts, policies and any other critical files for easy searchability.
Integrate with your other software tools to automatically capture and link related digital records. Add workflows to route documents for approvals or signatures. Access from anywhere allows remote collaboration.
With a unified document repository, time wasted on finding physical files evaporates. Digitization also reduces legal and compliance risks from mishandling sensitive papers.
Automate Lead-to-Cash Processes
Manual client onboarding and invoice generation can stall cash flow. To accelerate your sales cycle, rely on digitized lead-to-cash processes.
Capture inquiries instantly with online intake forms on your website. Use eSignatures to finalize agreements faster.
Integrate order forms with your accounting system to trigger automated invoice and payment reminders by email. Clients can conveniently pay online.
Customer profiles, documents, and account info seamlessly flow through integrated sales, billing and payment automation flows. This streamlines onboarding and cash collection.
Adopt Cloud-Based Business Intelligence
Gaining insights into your company performance requires consolidating data from diverse systems. Business intelligence (BI) tools like Domo provide a single pane of glass.
Simply connect data sources through APIs to ingest information automatically. BI dashboards transform data into visualizations like charts, metrics and reports personalized to each user's needs.
Real-time visibility into sales, pipeline, project status, finance metrics and more enables smarter decisions. Mobile access keeps everyone aligned through data sharing.
Outsource to Specialized Teams
Some manual processes like bookkeeping may require specialized expertise worth outsourcing. Virtual assistants also provide affordable administrative support.
The right outsourcing partners integrate seamlessly thanks to cloud platforms. You gain additional bandwidth while benefiting from optimized digital systems of specialized teams.
At Pittroe, our bookkeepers, VAs and coaches help fellow entrepreneurs digitize workflows for efficiency. Our passion is leveraging technology to create time and focus for your vision. Let us help assess your workflows!
The Bottom Line
Transitioning critical business operations away from manual paper-based processes delivers massive productivity gains and insights. Digitization also reduces errors and compliance risks while enabling collaboration.
To determine which workflows to prioritize, consider areas causing bottlenecks or friction. Any repetitive administrative tasks are prime for automation as well. Work with specialists like Pittroe to successfully digitize your ecosystem.
Note: This email blog article is for informational purposes only and should not be considered as professional financial advice. Always consult with a qualified accountant or bookkeeper for specific guidance tailored to your business's needs.