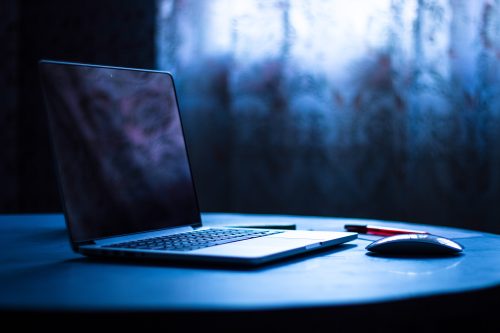 Pittroe Business Services Bookkeeping Retainer
This retainer reserves bookkeeping services from Pittroe Business Services, based in Pittsburgh, PA.
$X retainer payment due today
Covers 90-minute discovery call and retainer of services if engaged
Discovery Call
Will be booked via Zoom upon checkout completion.
Assess full-service needs and scope.
Contract
Full services contract sent within 3 days via Pandadoc
Outlines deliverables, rates, terms
Supersedes this retainer if signed.
Client can decline services after call with notice by email within 30 days.
Termination
Retainer amount returned less $250 for non-refundable discovery call if call has occurred.
Governing Law
Business Development Block Purchase Terms
 This agreement reserves creative and administrative services from Pittroe Business Services, including:
Graphic design
Social media management
General admin and management tasks
Service blocks are purchased upfront in 5, 10, or 25 hour increments, one-time or recurring.
Discovery Call
Scheduled upon purchase to review needs
Services & deliverables are scoped
Contract
A SOW agreement will follow outlining project details
Supersedes this terms page if signed
Work Completion
Services tracked via Clockify and delivered as completed
For one-time blocks, if project appears to require more time, updated SOW will be sent by email
3 months to use purchased hours for one-time purchase blocks
Monthly retainers, keep in touch with our monthly planning email sequence to get stay on top of tasks and SOW. We also want to ensure you're getting the best package for your needs. 
Cancellation
Notify by email to cancel unfulfilled services
No refunds on unused hours after 3 months
Governing Law